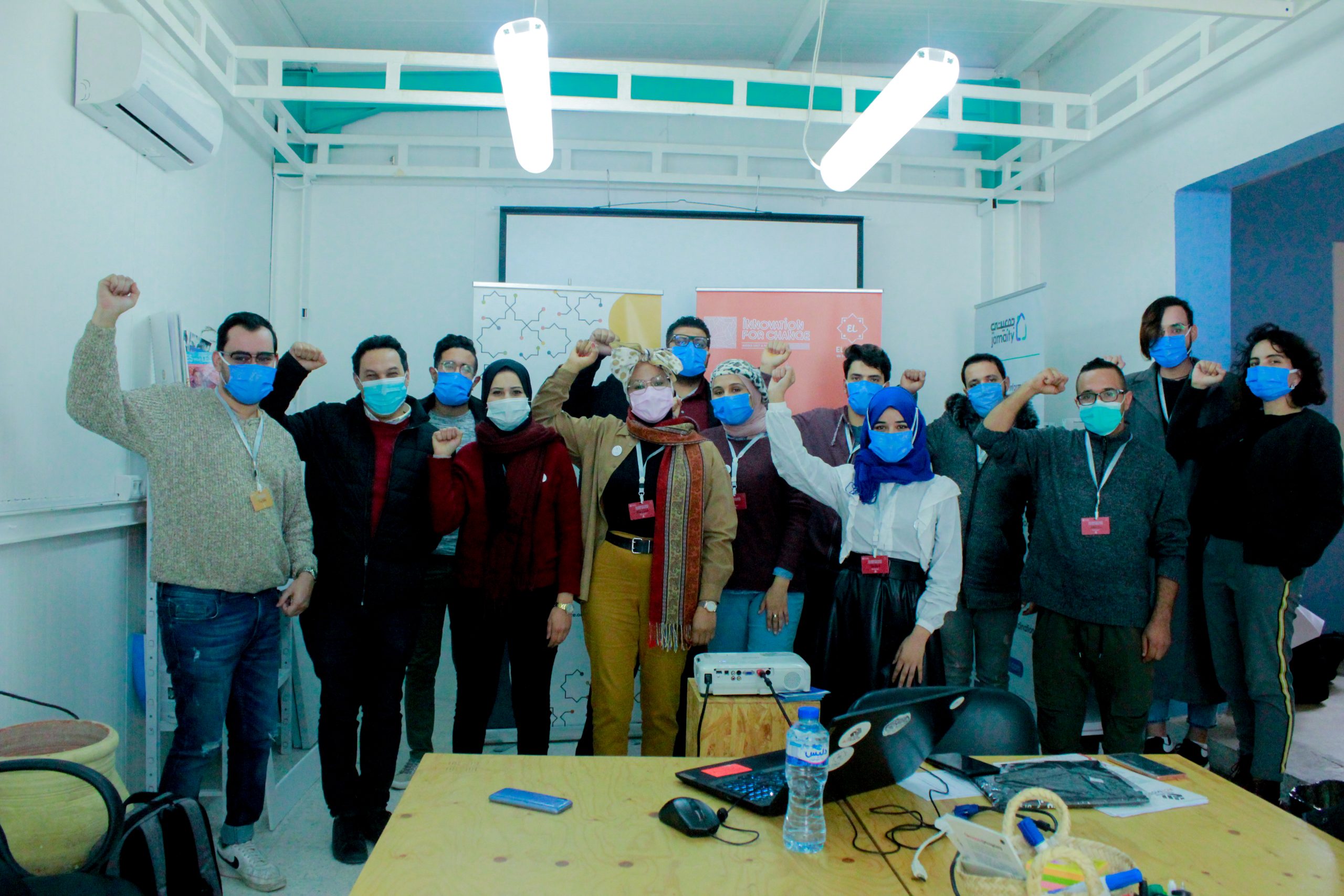 Objectives
Having finished this incubation program successfully, participants will: - understand the meaning of safe and brave community spaces, both physical and digital spaces. - be able to engage different stakeholders as a way to build inclusive programs for their communities. - use human-centered design principles to create and prototype engaging program(s) for their communities. - Have learned to use different alternative financing models to sustain their community spaces.
Activity civic goals
Not Applicable
Narrative summary
The ultimate objective of the incubation program is to empower the creation of new community spaces focusing on Human Rights and Civil Society challenges in Tunisia. The new type of collaborative spaces act as an umbrella and a safe space for HRDs, activists, and social entrepreneurs in addition to other communities (entrepreneurs and freelancers) where the space protects and is a threat-free environment for its community. For this incubation program, 10 selected innovators and activists with community space ideas will be selected to take part in the incubation phase and receive at a series of training sessions and networking opportunities. The selected beneficiaries will be working on developing innovative prototypes of engaging and inclusive programs for their communities.