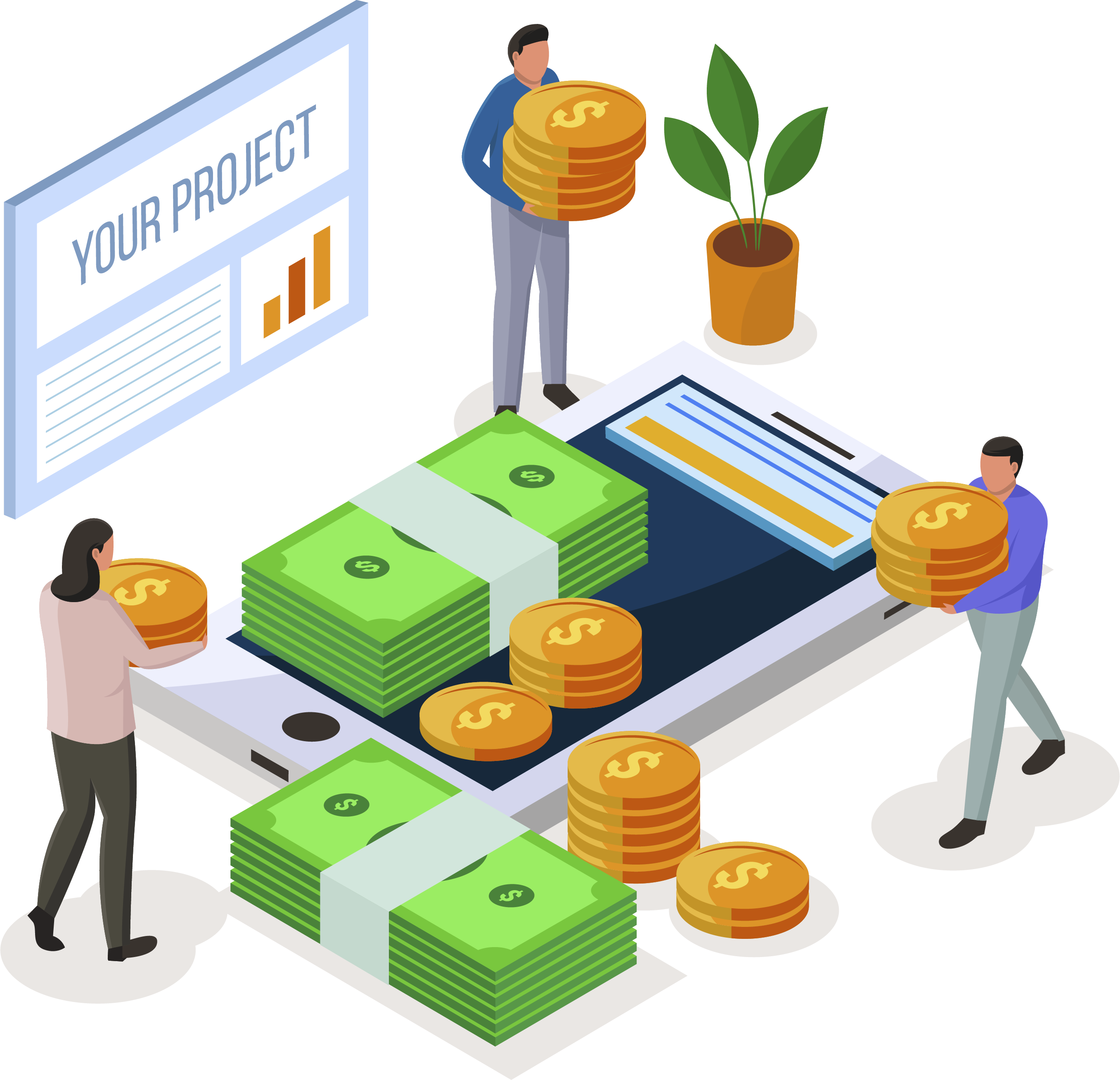 Innovation for Change network in partnership with Social Media Exchange (SMEX), published Crowdfunding in the
The Middle East and North Africa region research seeks to understand the potential for access and usage of digital money – specifically within crowdfunding –as a means for increasing civil society sustainability in the Middle East and North Africa (MENA) region. The focus of the report is to describe an emerging ecosystem of crowdfunding in the MENA region through an analysis of the technological, regulatory, and cultural factors impacting the availability, usage, and adoption of this digital money tool. The report investigates whether this tool is viable as a funding option for actors within the civic space, especially civil society organizations (CSOs).
The research is structured into six sections. The first section provides the rationale and methodology of the report.
The second, "Civil Society and Civic Space in MENA," gives a historical and contextual overview of civic space in MENA.
The third is the literature review which reviews the global academic literature on crowdfunding, mapping the ecosystem of crowdfunding in civic spaces.
The report then describes a map of the crowdfunding ecosystem in MENA, including technological enablers, financial technology (fintech) ecosystem, and regulatory and cultural factors. It then details the crowdfunding ecosystem in Tunisia, Morocco, Jordan and Lebanon, and concludes with recommendations for enhancement of this ecosystem and for further research.
The vision for this research series is to understand how donors can send support to beneficiaries in a variety of contexts, as well as how civil society organizations can move towards financial sustainability. The first set of countries examined are those deemed as "relatively open"–Tunisia, Morocco, Jordan and Lebanon –which are ranked as the most open of all MENA countries according to the CIVICUS