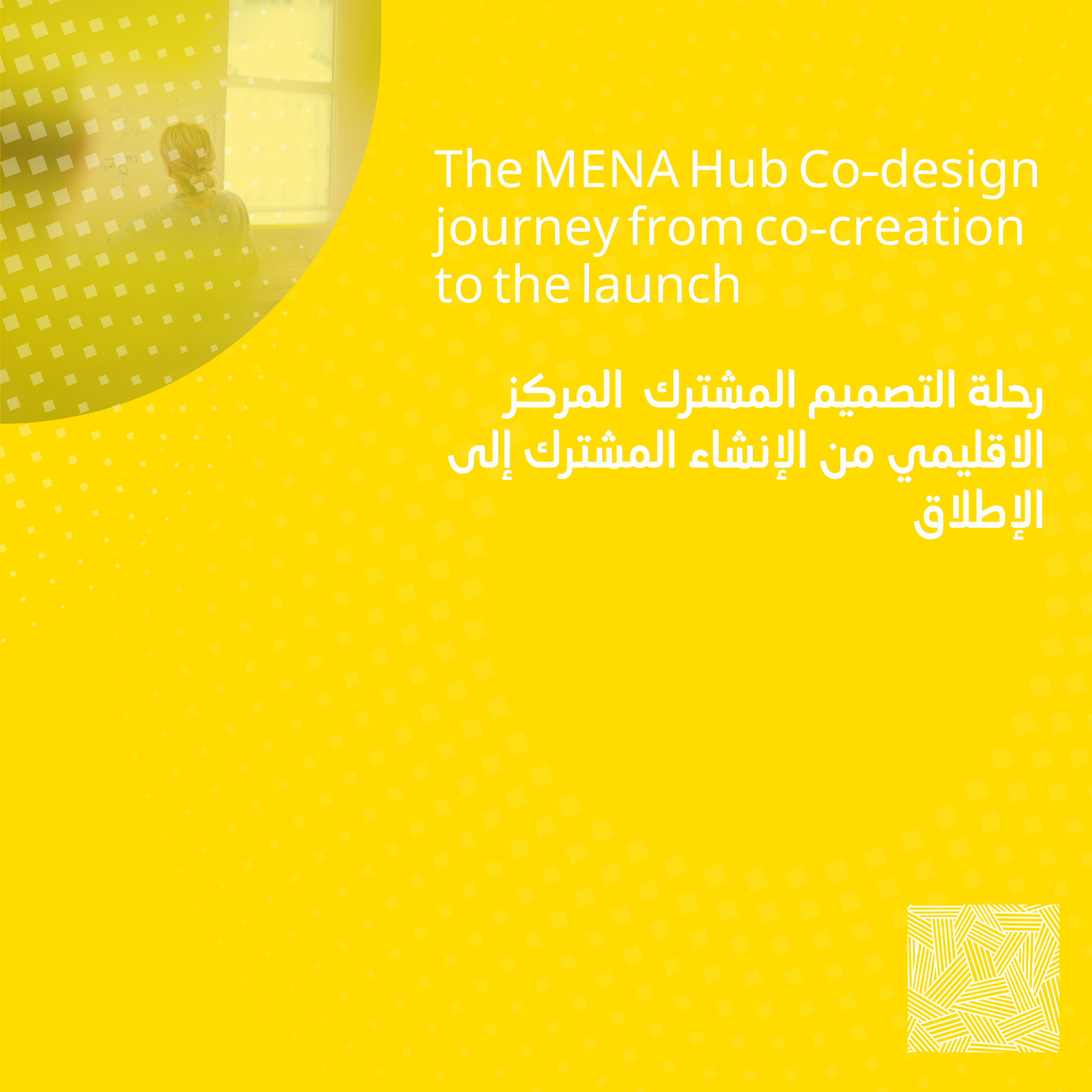 Convening the Hub members in regional co-design meetings in preparation of the hub formation and launch
Results
Organizing 3 regional co-design meetings and 2 regional Innovation labs; Finalization of the Hub Governance Model; Launching the Hub's incubation; Development of 2 years work plan; Election of the first MENA Hub Board
Challenges
The MENA Hub is looking to combat growing repression, expand civic space, and strengthen civil society. This is being done via a set of evolving services tailored to meet the specific needs of a huge range of civil society actors in multiple regions. The hub facilitates and convenes various actors, matching resources to needs and advises on key issues. The MENA Hub's formation followed a co-design and co-creation process to give space to the local civil society actors to assess their needs, identify their solutions and come up with their design process.
Why is this innovative
From 2015 to 2017, the MENA Hub has undergone a series of consultations and co-design meetings which resulted in developing the hub's governance process, strategic vision, and action plan. The Hub followed a Co-creation design process to ensure that the initiative would truly respond to the needs of the MENA civil society actors. The approach drew on regional civil society experiences and knowledge, supplemented by targeted expertise from subject matter specialists, to develop initiatives that are optimized for user needs and goals.
Other tools
Co-Creation approach