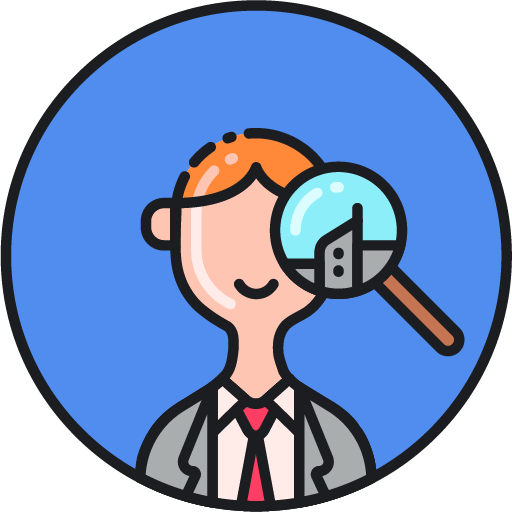 Influence civil society narratives and hold power-holders accountable for keeping civic space open.
Through a global decline in government accountability, transparency, and the rule of law, authoritarian systems disregard the most fundamental parts of due process, abuse the legal system to prosecute their critics, and maintain impunity for corruption and power abuses.
The Innovation for Change MENA Hub supports local efforts to enhance the rule of law, including efforts to hold human rights violators accountable and to track and highlight regional progress on accountability and transparency through collaborations and partnerships to develop and implement initiatives and campaigns that promote good governance.