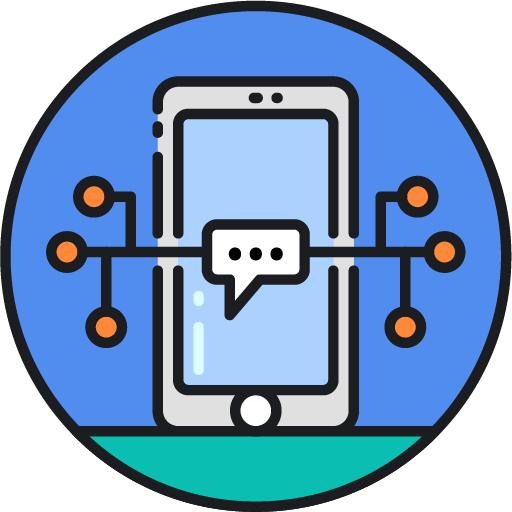 Sustainable activism to expand digital and physical spaces for Civil Society resilience.
In recent years, human rights defenders, activists, and civil society organizations have made extensive use of the internet for communication, networking, self-expression, and visibility. However, activists and civic space actors may face danger as a result of their unsafe use of digital information technology.
Innovation for Change MENA aims to protect individuals experiencing the most frequent types of digital risks, like human rights defenders, journalists, and civic space actors, by strengthening their digital security capacities, providing knowledge sourcing, training, campaigns, and sub-granting to help prevent censorship and threats, and keep sensitive information from being obtained and exploited against them.
The Digital Toolbox is an online library developed and gathered by I4C MENA that includes self-diagnostic tools and resources, as well as courses to equip civic space actors with information, tools, and resources that can aid in preventing censorship, eliminating digital threats, and keeping sensitive information.