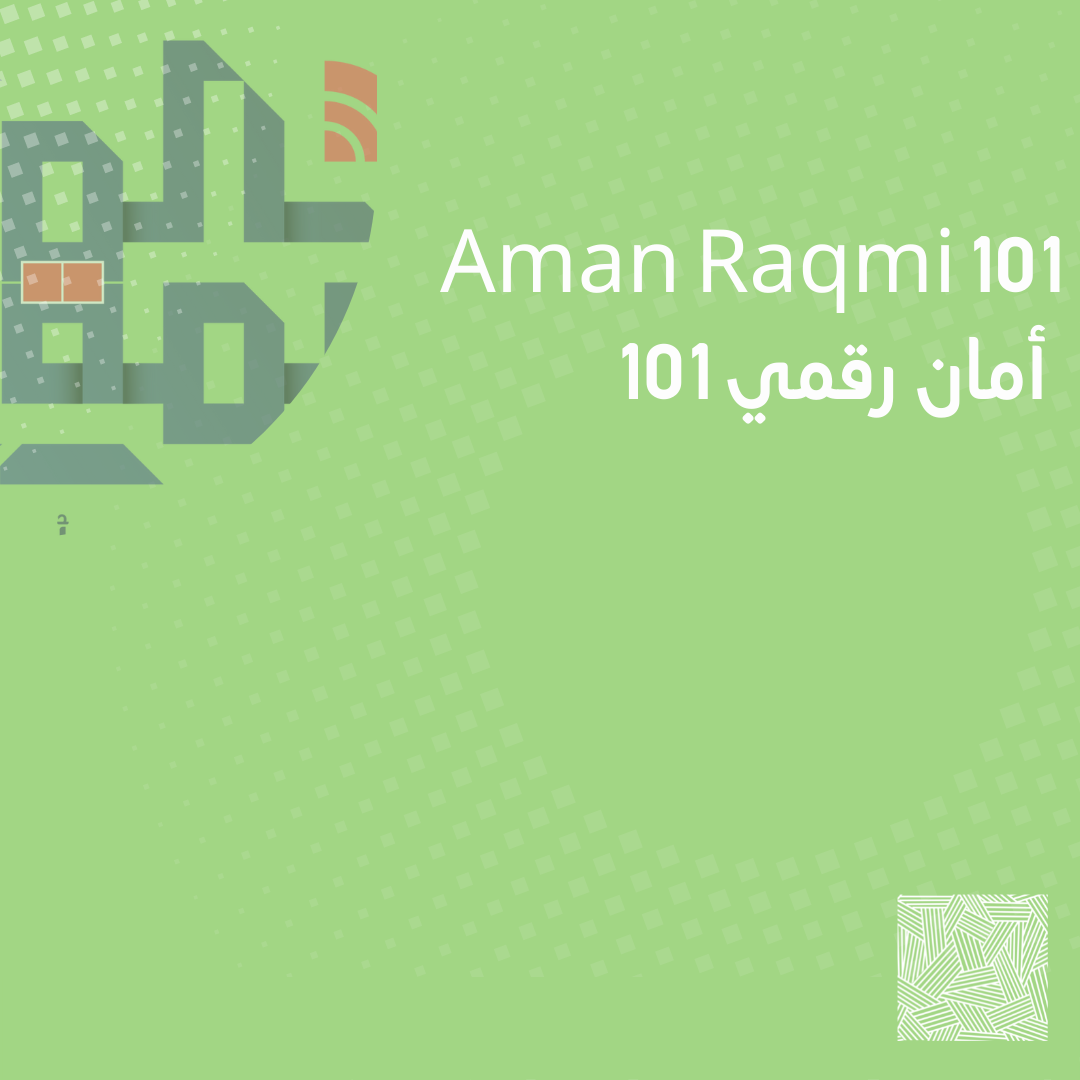 I4C MENA launched Aman Raqmy 101, a free course on its AmanRaqmy.org platform as part of its work on digital security and freedoms in the region. Following a month-long campaign to raise awareness of digital security threats, the Innovation for Change (I4C) MENA Hub created an online interactive quiz in Arabic to help journalists, human rights defenders, and civic actors assess their digital security status, which was then followed by a series of educative videos about digital threats and how to overcome those threats as well as resources to help people protect their digital assets and maintain the privacy of their online identities.
Results
The course consists of a series of videos divided into several sections (operating systems, how the Internet works, e-mail, metadata, and so on). The videos are interspersed with short tests to assess how familiar a person is with the material and content that they watched, with those who pass all of the course axes receiving a course completion certificate from the Innovation for Change Network.
Challenges
Some of the Middle Eastern and North African countries are now embroiled in numerous wars that take a toll on their economies, social structures, and political systems. The Internet has been and continues to be one of the most critical engines and tools for the crystallization of political situations.
According to the latest World Bank figures, individuals who utilize the Internet account for 71.759 % of the population in the MENA Region
Governments in the MENA region have moved to shut down the Internet by enacting severe and repressive cybercrime legislation. Governments all around the region are fervently drafting legislation that essentially deprives internet users of their fundamental human rights and participating in the closing of the civic spaces.
Why is this innovative
The Aman Raqmy is a free online self-paced course in Arabic for HRDs and journalists and all civic actors to maintain their digital security
Other tools
Twitter
featured video