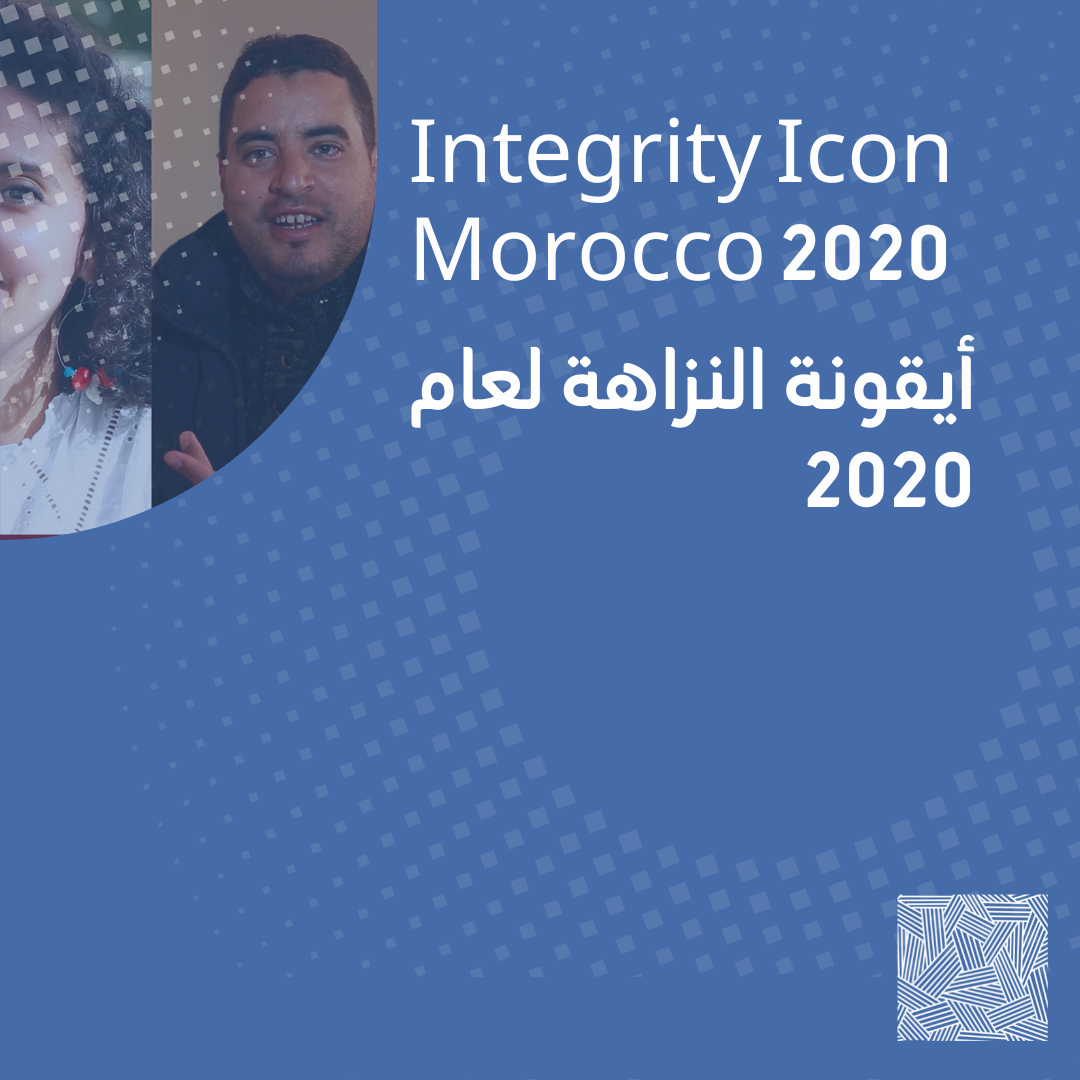 Individuals, groups, institutions, and nation-states – play a significant role in providing meaning to social life in modern society (Meyer & Jepperson, 2000)
When comparing corruption levels in the Middle East and North Africa to worldwide standards, Transparency Index has repeatedly found that corruption levels are quite high in most countries throughout the region. While individuals rely on their governments to take action, advance procedures, and eliminate corruption-related causes, decades of lack of transparency have fostered distrust in public figures and representatives and damaged the legitimacy of MENA governments.
A democratic, participative, and prosperous government requires a well-functioning public administration. Civil society's involvement in responding to people's demands for improved governance, transparency, and openness includes monitoring and contributing to the growth of public administration, for which Innovation for Change MENA Hub (I4C MENA) and local partner in Morocco SimSim-Participation Citoyenne decided to explore different opportunities to involve citizens and civil society organizations to be at the center of policymaking and co-management of their public affairs, thus expanding their space and establishing mechanisms for effective and legitimate participation.
The partners launched Integrity Icon as part of the global campaign by Accountability Lab, in order to generate debate around the idea of integrity and demonstrate the importance of honesty and personal responsibility.
The program aimed to celebrate individuals, but those that serve the public good. It provides an outlet for a national conversation in positive terms about the change we would like to see and the people we would like to be working in government on the public's behalf.
The program was well-received by the public for two months. It was widely covered by TV and radio stations as well as local news outlets, in addition to the partners' social media campaigning to promote the program, resulting in 169 nominations for the top 5 sectors, which were education, interior, justice, economy, and public health representatives who citizens believe portray the picture of integrity and good governance.
This program demonstrates how the public's view of integrity is critical to good governance and how governments around the region must take efforts to combat corruption and win the public's trust to open civic spaces and allow good governance to be the standard practice.
You can watch the final ceremony for the Integrity Icon Morocco 2020 initiative from here