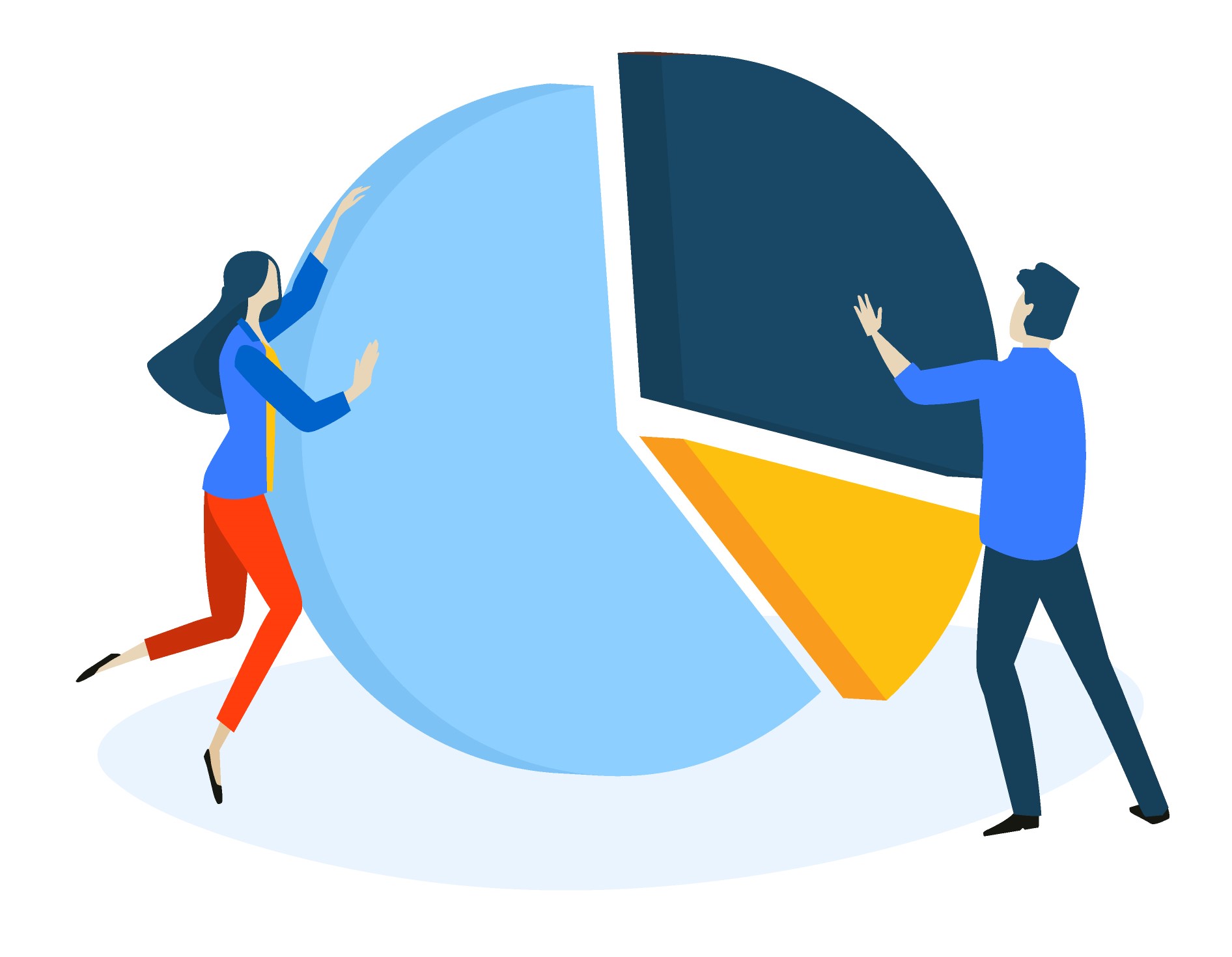 Using a variety of methods to create, share, use, and manage knowledge,  to maximize knowledge use within the civic space.
Using a set of techniques for creating, sharing, deploying, and managing an organization's knowledge and information. The I4C MENA Hub provides relevant knowledge resources in order to maximize knowledge usage in the region's civic space.
Crowdfunding in the Middle East and North Africa, a publication that offers a map of the MENA crowdfunding ecosystem, including technological enablers, the financial technology (fintech) ecosystem, and regulatory and cultural elements, was one of the first information resources developed by I4C MENA Hub.
This effort was followed by a fervent determination to provide more data to the public for use in opening civic spaces in the region, while many other mappings and researches were carried out, such as Mapping Digital Rights in the Middle East and North Africa Region, which includes a comprehensive literature review of available local or regional studies/research on digital rights in Lebanon, Jordan, Morocco, and Tunisia.
Identifying, organizing, storing, and sharing information inside an organization as part of the knowledge management process.
I4C MENA launched KnowledgeSouk.org, an online platform with a resource directory dedicated to resource sharing among I4C MENA Hub members, Civil Society actors, and the general public in the area. The Platform was created in response to the Hub members' indicated requirements for access to resources and knowledge.