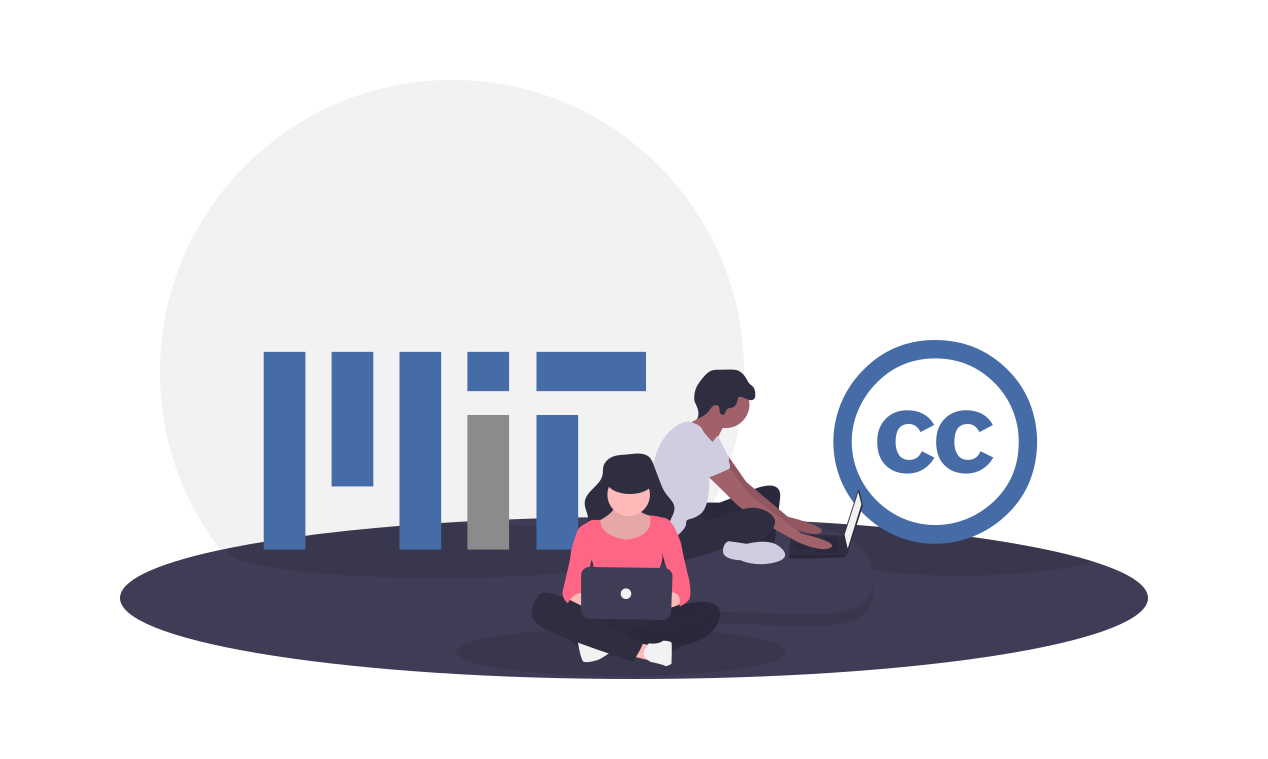 Utilizing events to increase civic actors' abilities, raise awareness, and strengthen their capacity.
I4C MENA Hub recognizes the importance of event organization in raising awareness, assisting in capacity building of civic space actors, and enhancing the work provided to regional civic spaces, and I4C MENA has organized several events to do exactly that.
I4C MENA Hub designed multiple events across the region focusing on digital security, with some events designed for the benefit of Parliament Members and local CSOs (Study Day: Digital Privacy Law) to help the group learn about digital security best practices and the status of data privacy in Morocco.
While some events were held online to assess public needs and test innovations through collaborative efforts (MENATOR online meeting) with the goal of testing the platform and gathering network members with the goal of developing civic actors' abilities, but also to raise awareness and strengthen participants' capacity.
Other events are held to launch or conclude projects in collaboration with local and international entities. For example, I4C MENA organized the Integrity Icon – Morocco 2020 campaign to ensure CSO participation in the evaluation and monitoring of governmental strategies and policies using the MENA accountability dashboard.